My name is Josh Schnell, I'm 17 and love the sport of paintball, I was introduced in May of 2001, and liked it ever since. I am the creater of this web site and spent alot of time on it. I hope you enjoy it and always come back, we have new cool stuff every month.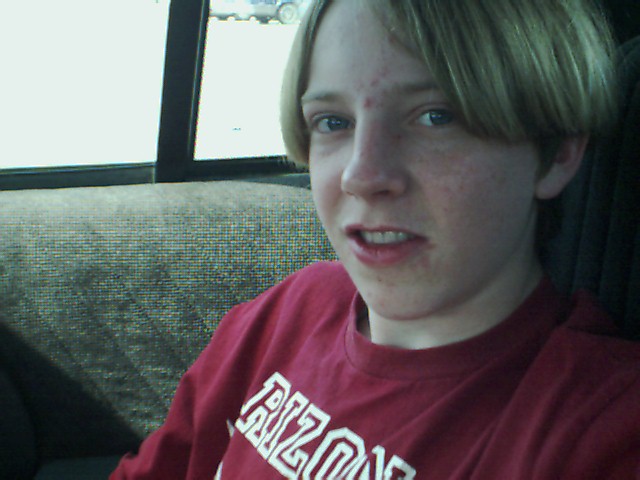 This is a picture of me.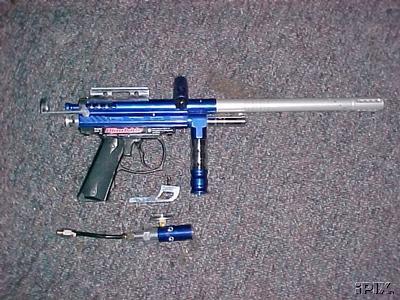 This is my gun, kind of.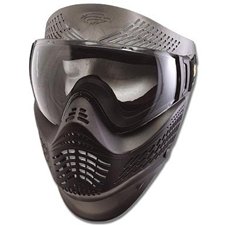 Here's the Brass Eagle Maxx Vision Mask used by me.
MY PERSONAL KILL TOTAL
4